_YOUR NEW
 INDUSTRIAL SOLUTION
HALLS – PANELS
.
AFFORDABLE AND DURABLE ALTERNATIVE
to traditional brick and mortar halls.
_
PREFABRICATED HALLS
– PANELS
We customise our design and construction of industrial facilities and manufacturing hallsin order to cater to the needs of our clients. We guarantee the safety compliance of all our materials especially pertaining to water resistance, temperature differences and highly flammable substances. These are the main advantages of this solution.
With no supporting inner poles, these halls offer absolute use of their interior and provide unimpeded use of machinery.
Design in accordance with Eurocode (taking into consideration snow and wind loads for each location)
Panel halls can be used for numerous purposes
They can serve as a production facility, warehouse or exhibit area, shop, workshop, repair area, offices etc.
Easy assembly and maintenance
_CONTACT US
WE WILL GLADLY REPLY WITH A QUOTE
For inquiries, please contact our expert and experienced sales team. Do not hesitate to contact us if you need more information about our offer, if you wish to give us a constructive feedback or submit a complaint, or if you simply want to say hello! 
_MODULAR COMBINATIONS
TECHNICAL FEATURES
Structure: galvanised steel
Span: 5 - 30 m (with or without inner poles)
Covering: optional - installation of trapezoidal sheet
Optional: installation of insulation panels into sides (filling and thickness as per agreement)
_CONCRETE SURFACE
FIXING SYSTEM
Galvanised iron structure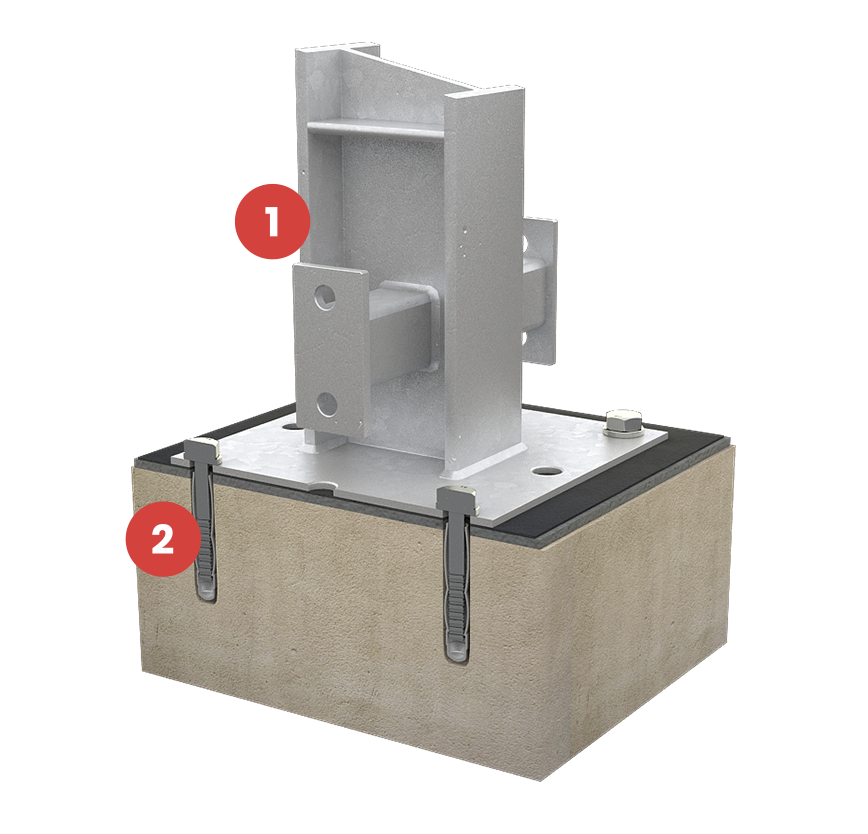 KUDUMIJA d.o.o. is a manufacturer of industrial and storage tents.
WE PROVIDE SPARE PARTS AND REPAIR SERVICES WITHIN 24 HOURS FROM THE DAMAGE REPORT.