_YOUR NEW STORAGE SOLUTION
INDUSTRIAL AND STORAGE TENTS
.
THE LEADING CROATIAN MANUFACTURER
of aluminium frame tents.
_WHY USE A TENT FOR STORAGE?
We provide tailor-made solutions that come in various sizes. Modular design of industrial and storage tents guarantees high quality at affordable prices. Our industrial and storage tents are made from light aluminium frame and hot dip galvanised steel elements and they are assembled in a fast and efficient manner. With no supporting i.e. inner poles, they offer absolute use of the tent's interior and provide unimpeded movement of machinery.
Easy maintenance, high space utilisation, wide selection of additional equipment, no concrete foundations and easy assembly and disassembly feature are what make our industrial and storage tents your best choice.
Industrial and storage tents are the perfect solution for short-term storage. It is just as easy to expand them as it is to move or remove them without much fuss.
These tents can be installed on different surfaces including packed gravel, asphalt or concrete slabs. Their load-bearing columns are fastened with steel wedges or anchor bolts to the existing surface.
They are used for storage of raw material, semi-finished and finished products as well as temperature-sensitive commodities. Also, the industrial and storage tents could be used as riding areas, for covering sports fields and for other similar purposes.
Single and double PVC canvas
Fan installation to prevent condensation
_ADVANTAGES OF TENT PURCHASE
Fast delivery – 7 to 10 days
Long-term issue with extra space
The need for a long-term solution for extra space
You wish to own current assets
Dimensions and colours tailored to your wishes
Investment costs are significantly lower when compared to standard fixed objects
Aluminium structures hold their value. In case of non-usage, they can be easily sold at affordable prices.
Buyback options - repurchase of an industrial and storage tent
Easy maintenance – prefabricated structures for on-site assembly and disassembly
_CONTACT US
WE WILL GLADLY REPLY WITH A QUOTE
For inquiries, please contact our expert and experienced sales team. Do not hesitate to contact us if you need more information about our offer, if you wish to give us a constructive feedback or submit a complaint, or if you simply want to say hello! 
_MODULAR COMBINATIONS
TECHNICAL FEATURES
Structure: aluminium + galvanised steel fittings
Span: 5-25 m (no inner poles)
Side height: 4.5 m (more if needed)
Optional: installation of trapezoidal profile into side walls
Optional: installation of insulation panels into side walls (panel filling and thickness as per agreement)
Quality fire-resistant PVC tarpaulin of 680 g / m2 as per DIN 4112 B1 (optional: installation of different tarpaulins from our portfolio).
Load capacity:snow - 80-125 kg/m2; wind - 108 km/h
Option: ground peg 800 – 1200 x 25 mm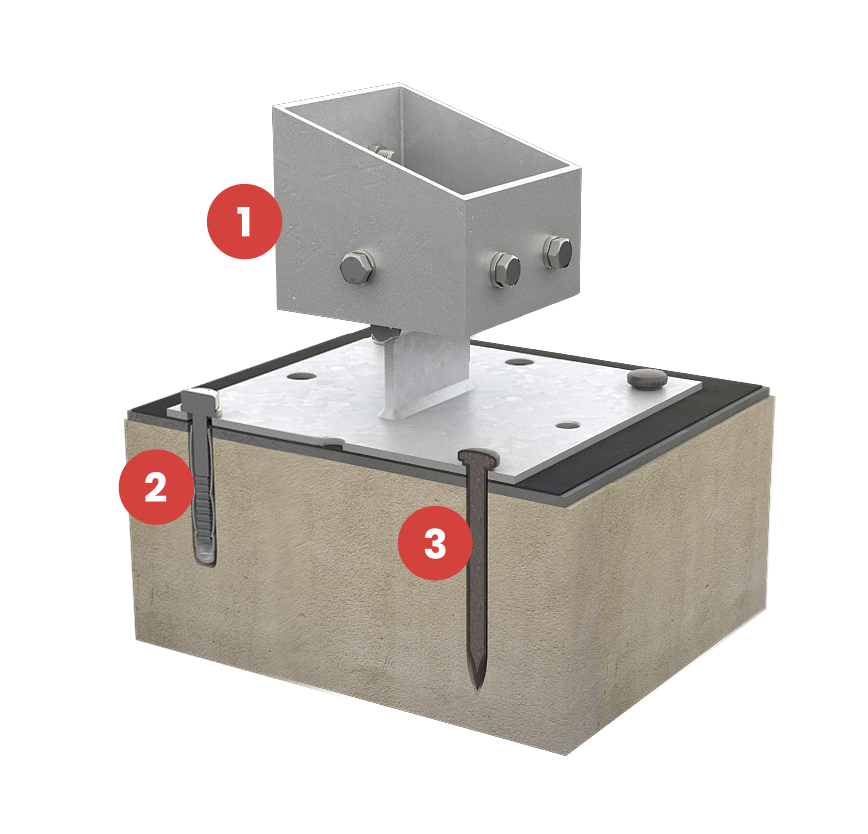 KUDUMIJA d.o.o. is a manufacturer of industrial and storage tents.
WE PROVIDE SPARE PARTS AND REPAIR SERVICES WITHIN 24 HOURS FROM THE DAMAGE REPORT.